| Sydney Best Eyelash Extensions | Premium Quality| Perfect | Flawless | Excellent |Sydney CBD Best Russian Volume |
Premium Lash, Premium Quality, Premium Services
Sydney Best Eyelash Extensions is what Premium Lash Sydney is known for being a bespoke Premium eyelash extensions boutique located conveniently in the heart of Sydney CBD. We are well known as Sydney Best Russian Volume Lashes service provider with flawless / perfect look!
We are committed to empower our customer's confidence and enhance individual beauty look being Australia's Premium and Sydney Best Eyelash Extensions boutique in Sydney CBD by using innovative practices and premium products.  We take pride in our works as we love what we do, hence we will only provide the highest quality with bespoke premium and perfect and flawless eyelash extensions for each individual customer.  We are also committed to make each Premium Lash Sydney's customer rely on us as a trusted eyelash extension provider by providing them a memorable and comfortable eyelash extension experiences with our premium services and premium quality products.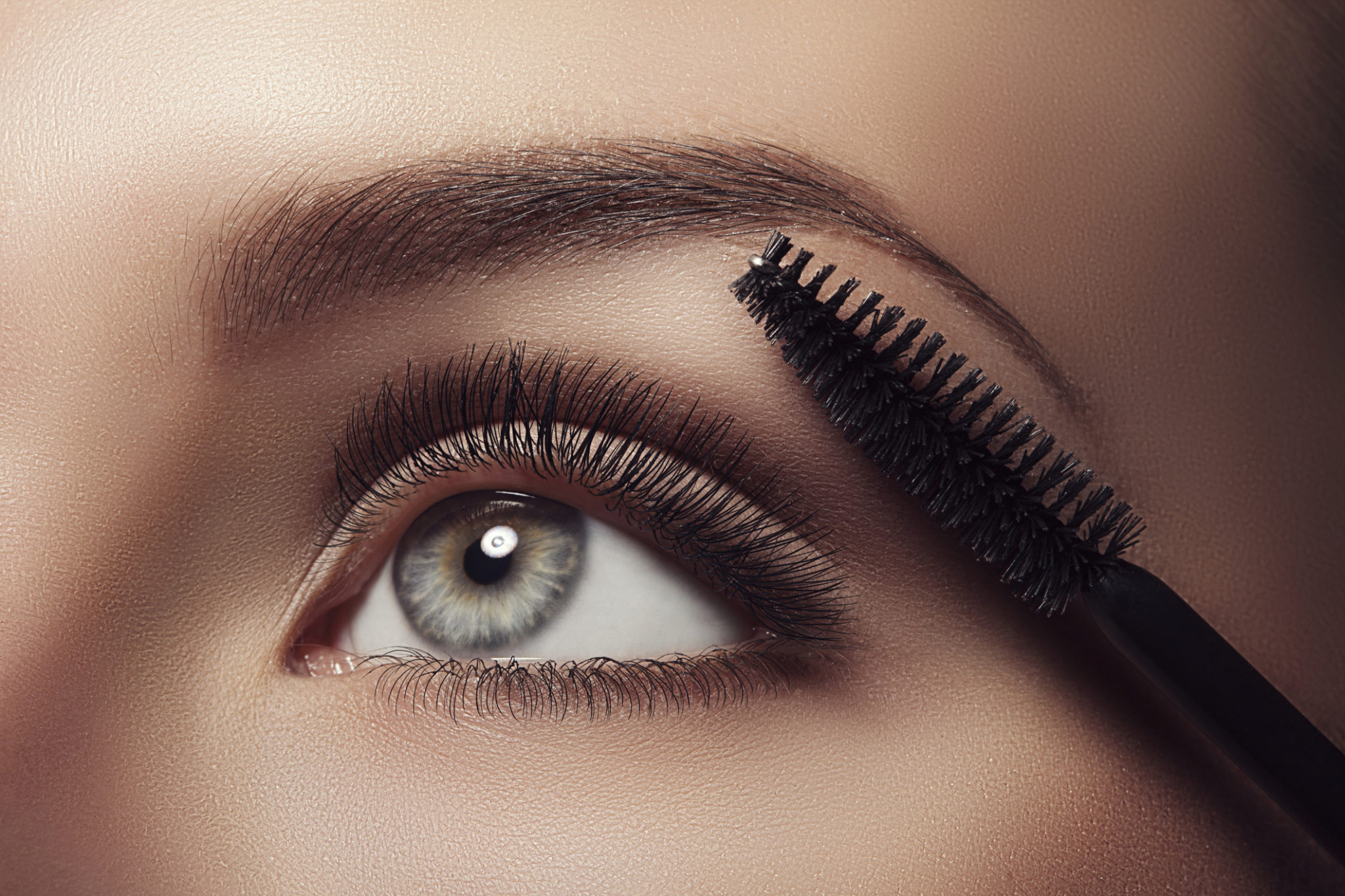 Premium Lash Sydney bespoke boutique that provides Premium Silk and Premium Faux-Mink Eyelash extensions for individuals. Each individual premium eyelash extensions are attached to your natural eyelash individually, and not on the skin. Eyelash extensions is an enhancing beauty services that empowers individual with confidence. Premium Lash Sydney is also well known for being one of Sydney Best Russian Volume Lashes service provider as we take pride in our work. 
Brows are carefully plucked, and waxed tidied up. After, a customized tint to fill even the tones of your eyebrow. A brow tint is the easiest immediate way to look refresh and younger. This usually last up to 3 week.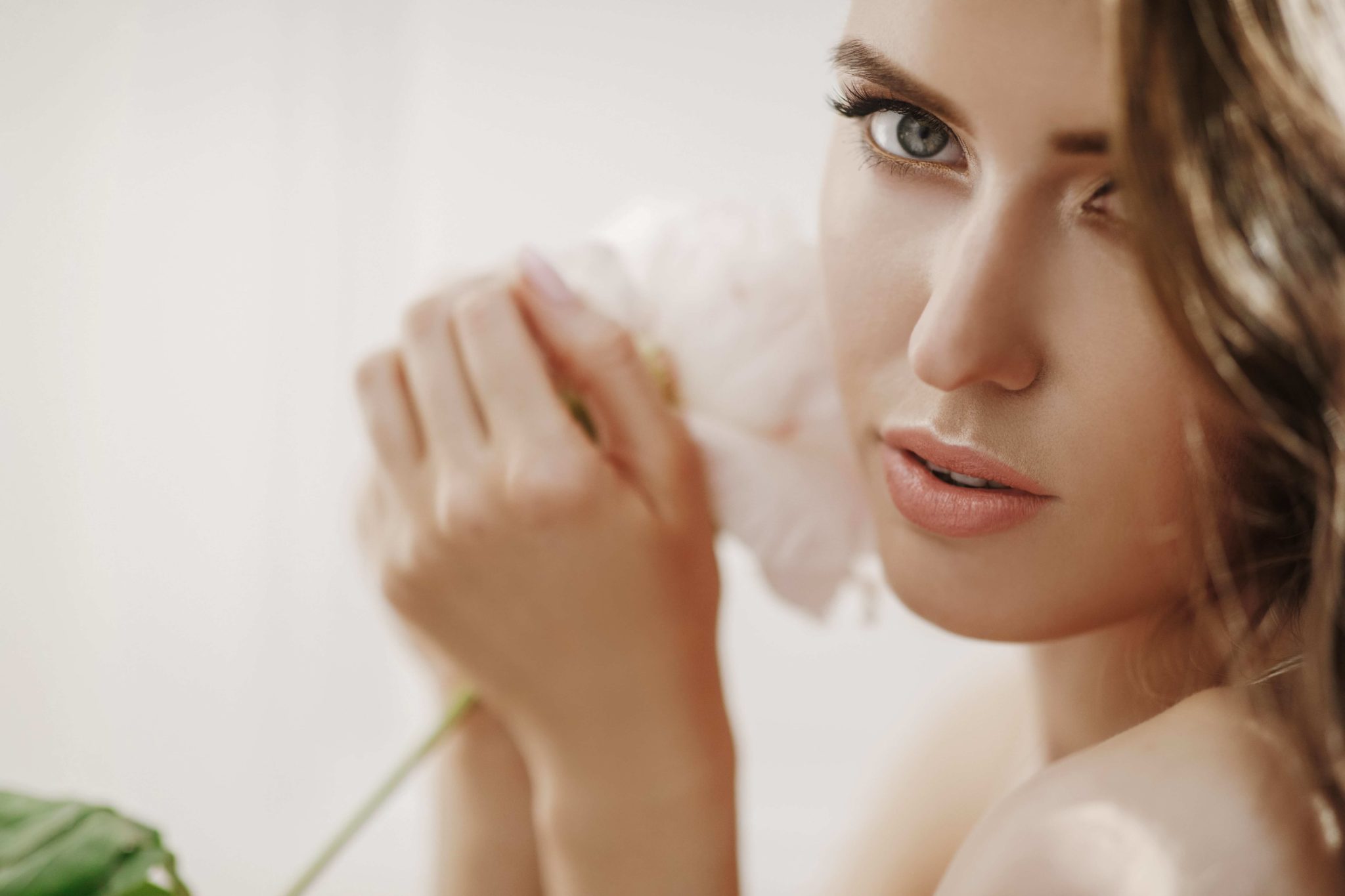 Located conveniently in Sydney CBD, Premium Lash Sydney is committed in empowering our customer as Australia's Premium Eyelash Extensions & brow shaping centre by using innovative practices and using Premium products and providing Premium quality services for our customers with flawless looks. 
We love what we do, hence will only provide  the highest quality and bespoke premium eyelash extensions for individuals. We are also committed to be make each Premium Lash Sydney customer loyal to the brand by providing a memorable and comfortable Sydney premium eyelash extensions experiences with our great customer services! https://premiumlashsydney.com.au/services/
https://www.cosmopolitan.com/style-beauty/beauty/a3915095/eyelash-extensions-for-beginners/